Dr. Geoff McCann (Chiropractor)
---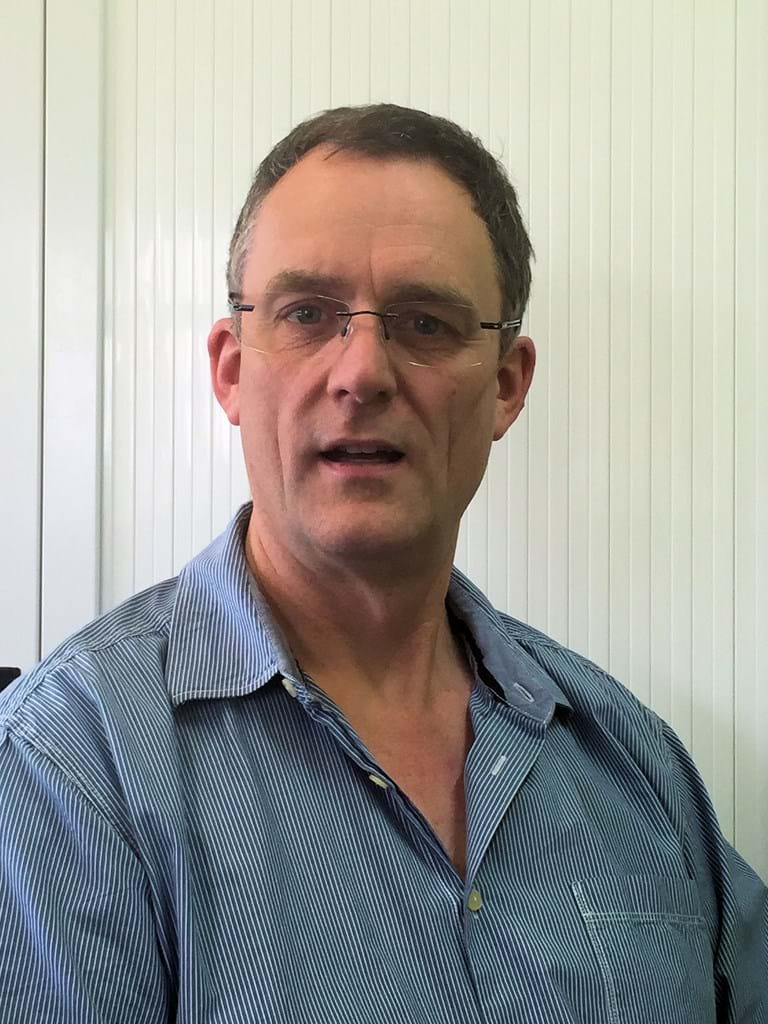 Dr. McCann is a graduate of the Sydney College of Chiropractic in 1990 and has practiced in Adelaide since later in that year. He is the proud father of two grown up daughters, likes to walk and run and climb Mount Lofty for exercise, and enjoys time playing music with his band (The Executives) . He is also a member of his local church and sees life as a journey of growth in the context of his beliefs. Chiropractically speaking, he loves to see people living happier, healthier lives as a result of their care, and he enjoys the day to day banter as he communicates with patients about their care and progress and often life in general.
Susie our Office Manager and one of our Chiropractic Assistants
---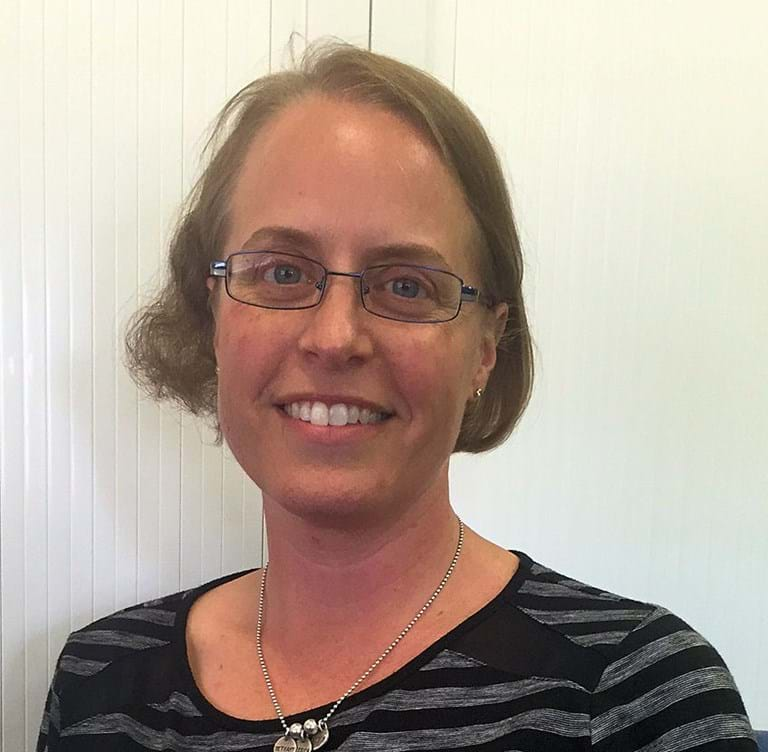 Susie joined our team in January 2014, as our office manager. She has previously managed an office and balances her work here with a busy family life.